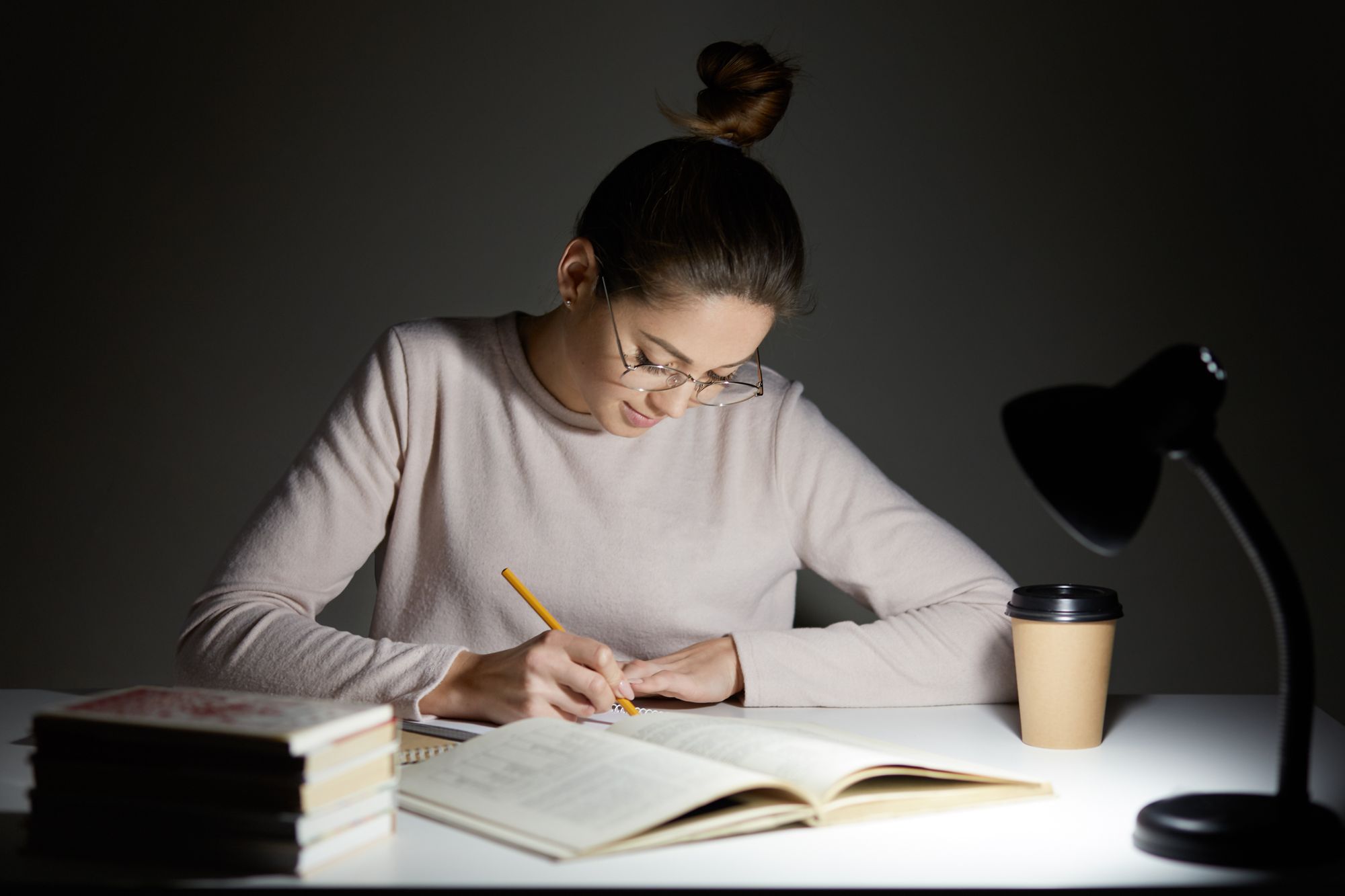 Without a doubt, IBPS PO is one of the most sought-after exams because the benefits of entering the Banking Industry as a Probationary Officer open the doors to not only a great career growth but also the societal respect that a Banking Job commands in our society.
The IBPS PO exam necessitates thorough preparation, but in the right direction. Our extensive experience with successful Bank PO exam aspirants has led us to believe that with the right strategy in place, it is possible to pass this exam on the first try.
Recommended-  Latest IBPS PO Mock Test 2022
1. Exam pattern knowledge:
The format of each exam is unique. Learn about the structure of the IBPS PO Exam, such as how many phases it has, the time duration for each phase, the subject areas that are being asked (syllabus), the sectional timings and sectional cut offs that apply, negative markings, and so on. This exercise provides you with a comprehensive view of the IBPS PO exam.
2. Effective study strategy:
Create a one-of-a-kind customised study strategy for yourself based on your current level of preparation. There is no one-size-fits-all strategy. The number of hours you devote to each subject area will vary depending on your level of comfort in each area. The goal should be to first cover the fundamentals of all areas before progressing to speed and accuracy.
Priority should be given to topic revision, and analysis of previous year question papers can provide a way to focus more on the important topics.
3. Reading is essential:
Read several books. Allow at least one hour per day for reading newspapers, magazines, and other publications. It not only improves your English comprehension and vocabulary, which make up a large portion of the English section, but it also improves your general awareness/banking section, which are considered easy marks to claim in the IBPS PO mains exam.
Reading topics related to current affairs, the economy, business, and banking should be the primary focus because it shapes your opinions on world events and keeps you steady for the interview phase.
4. Sectional and mock test practise on a regular basis:
IBPS PO is a test that assesses your understanding of concepts as well as your speed and accuracy. So, giving Sectional Tests of all areas after covering the fundamentals of each area and then following up with Full Length Test practise helps you quantify your preparation in terms of score.
It also helps to build stamina for each phase and fine-tune strategies for selecting the right questions to attempt in the exam. Identifying and improving your weak points should be at the top of your priority list.
5. Prepare for the main exam as well as the preliminary exam:
When you begin preparing for IBPS PO, the prelims should be your primary focus, but keep the Mains exam in mind as well. In general, there is a 20-25 day window between the Prelims exam result and the Mains exam date, so you cannot afford to leave all of your Mains preparation for that time because it will never be enough.
Because the basic areas for aptitude for both prelims and mains are similar, you should try some mains question types in addition to prelims preparation. Regular reading will help you prepare for the general knowledge section.