The word "metaverse" has been increasingly prominent in recent weeks. Despite this, the metaverse concept is continually being researched and improved.
The virtual world is a virtual reality encounter of several separate digital universes at its most fundamental stage. Each sector is similar to a different city or country in which each user's character can live, enjoy, workout, work, etc. So, in the same way, this is the new world m where you can do many things. In the metaverse, you can go to events, do auctions, do a lot of things, and buy land, and you can build a house, you can make a shopping mall, and do a lot of work whatever you can imagine can be done there.
We can also buy some internet pieces in the form of NFT.
How does it start?

So first came 1.0, the same company that fed the data on the internet only in the form of text that we could only read.

Then 2.0 still had text images, videos and social media.

Then came web 3.0, which has just arrived and decentralized the internet, which brought the revolution, birth of a new universe.

The metaverse incorporates augmented reality, virtual reality, 3-dimensional hologram characters, video, and a variety of additional methods of communication. As you drill down into the metaverse, you'll notice how rich, and complex this fictional environment is.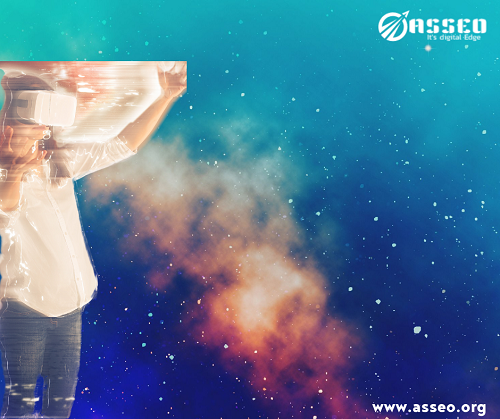 Meta Platform Inc. (previously known as Facebook) is a strong proponent of the virtual world and actively promotes its use. Virtual reality headsets and wearable technology are examples of the company's products.

However, the metaverse's original developer, other enterprises such as Disney and Microsoft, also focus on metaverse developments. In the metaverse, other organizations are investing in real estate.
If we understand this more, you can check the full movie like Summer War and the latest movie Free Guy.
You are sitting here; you can do many things in the virtual world.
You can attend the meeting. You will have an avatar there, and he will perform all the work.

Visit the link to know the 10 Ways to Get Ready for Digital Marketing in 2022

The property investment in the many realities is not limitless. Real estate in the virtual world is being offered for millions and billions of dollars, contributing to the sense of excitement in purchasing land. As the universe prepares to see if the metaverse will become the next big thing like technology, this is a fascinating topic. Some innovators believe that the metaverse will have a fully functional economy over the next few years.

Some developers believe that the metaverse will have a fully functional economy within the next few decades.

You might wonder what we can do in the metaverse. The options are truly endless! Celebrities like Justin Bieber and Ariana Grande have already performed full performances in the metaverse. Schools are developing virtual classrooms for learning and improved participation. Businesses create metaverse workspaces for employees to feel like they're in the virtual office with teammates while working away from home.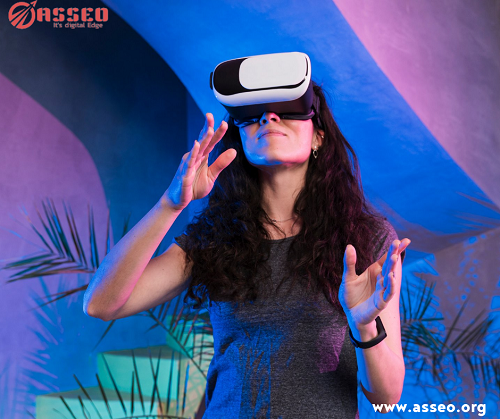 The metaverse is vast and ever-expanding (in the real world and virtual reality). Even China is getting organized in the metaverse, despite its rigorous restrictions over its residents' technology usage.
Unity Software Inc., a software business based in China, intends to market the latest technologies to create the virtual world. Tencent is another Chinese corporation, the biggest and most popular game developer.
It has been revealed that the company has registered several metaverse-related trademarks for its social networking site. However, most virtual world work has been done by organizations in the United States. With chances for real estate investment and enterprises to sell digital products, the international business might take on a whole new perspective.

If you like this article please share with your friends to let them know about Metaverse.

To get more of this kind of article visit best SEM Agency in Kolkata.
If you think your business should  rank Google on top, visit Asseo, the best SEO Agency in Kolkata.