While surfing through the internet we come across various things such as some cool and funny memes, sometimes useful ads, sometimes irritating ads, some viral videos, some blogs, different mobile apps, etc. Have you ever wished of how to create these? If you are seeking interested then congrats you have made your career choice and that is Career in Digital Marketing.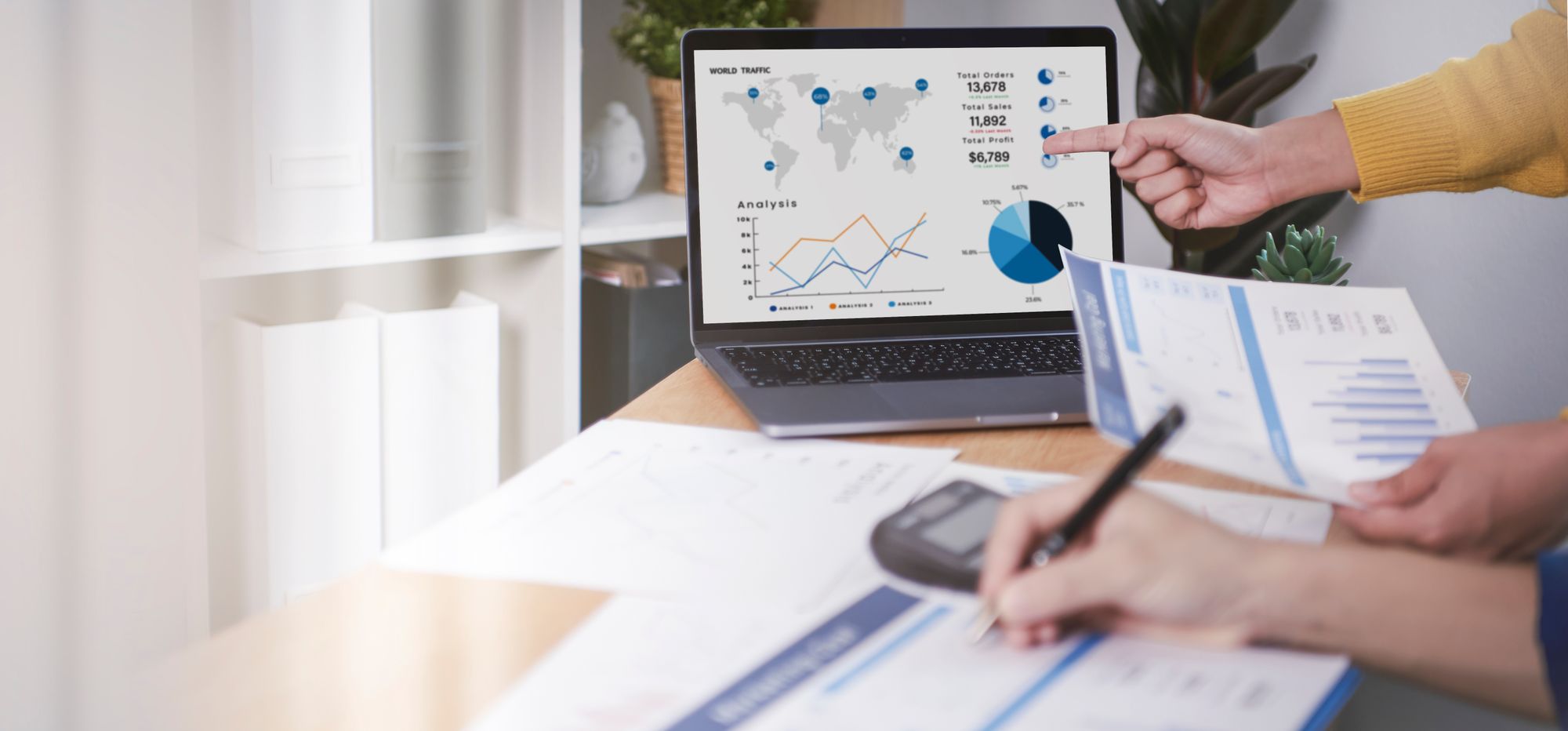 I know the first very basic question arising in your mind is that: What is the scope of Digital Marketing? At the end of the blog, I am sure that all the doubts will be cleared and you can think that Digital Marketing is one of the best choices you can make.
Why Digital Marketing?
·The world is going to be a digital place till the year 2023 and all the countries around the world including India will be boosted and which can lead to many career opportunities.
·Digital Marketing is a progressive field. With the help of growing technology, you can develop your skills which would make your career growing.
·After research it was discovered that digital economy is growing 10 times faster than traditional economy and organizations which are engaged in online trading seems to be creating more job opportunities.
·You can choose your own option, if you are interested in coding you can go for web designing or if you are interested in writing you can go for content writing and so on.
·In this you don't have to use any formulas or equations that you have been mugging up throughout your life.
·There are many companies where you can just wear casuals not a necessity for wearing formals.
Roles in Digital Marketing: -
Digital Marketing Manager or Digital Marketing Director
This position is one of the highest positions in digital marketing field. In order to reach to that position, one must have at least 5-7 years of experience in Digital Marketing. The Marketing Manager/ Director is responsible for overall marketing solution that will be including overall strategies that will drive more traffic, managing and implementing different campaigns, making changes and improvement in the website and updating it regularly and so on.
2. Web Developer or Web Designer
We can say that these are the people which are responsible for the amazing websites you surf through the internet. The terms web designer and web developer differed where web developer can be determined to only one work whereas web designer can do a lot of things. As a web designer/developer your job will be designing, coding and modify the websites and make it user friendly. For this role you should have knowledge of JavaScript, HTML, CSS, JQuery and web programming is required.
3.  Social Media Executive and Social Media Manager
Jobs in social media marketing are more interesting than you think not only think its about Tweeting and Facebooking, there is a lot of it. As for this job role you have to be well known of the latest social media trends and plan strategies and which accordingly you have to co-ordinate with the content team and client team on a regular basis and creating a quality content or videos and so on. It is required that you have all the knowledge regarding social media platform and a lot of creativity is a must for this job role.
4.  SEO Executive/Expert
A well-designed website is of no use if the company does not hire people who will help to promote it and hence company hires SEO executives who plays vital role for company website to rank all over the web. SEO job is to get traffic on the website for improving the google rankings. They have a task which includes that the content on the website is search friendly, keyword search, research about SEO tools, helps to build site maps and submit it, etc.
5. PPC/SEM Expert
The ads which are displayed which can be useful or just might keep bothering you are created by this people. They generate a lot of leads for the organization and hence there is a great demand for PPC professionals. A PPC/SEM expert is responsible to manage PPC keywords, spilt ad groups, landing pages and generate reports. They also provide suggestions for ad copies and graphics.
6. Content Marketer
The one who are interested in writing and can write better than what is already there on web then this role is perfect for you. The responsibility of a content writer includes creating content that has different qualities like going viral, making sure that content is well promoted with the help of SEO, coordinating with team for their inputs in content, trending content writing, etc. For career in Content Marketing, one must have strong knowledge in English language along with a lot of creativity.
7. Other Roles
In many companies Digital Marketing also provides different designations based on requirements such as:
Analytics Manager
CRM Manager
Email Marketing Manager
E-Commerce Manager
Digital Agency Account Director
How much I can earn?
The main important question is that the salary majorly depends on the type of organization and your role. There is a general idea as to what you can expect.