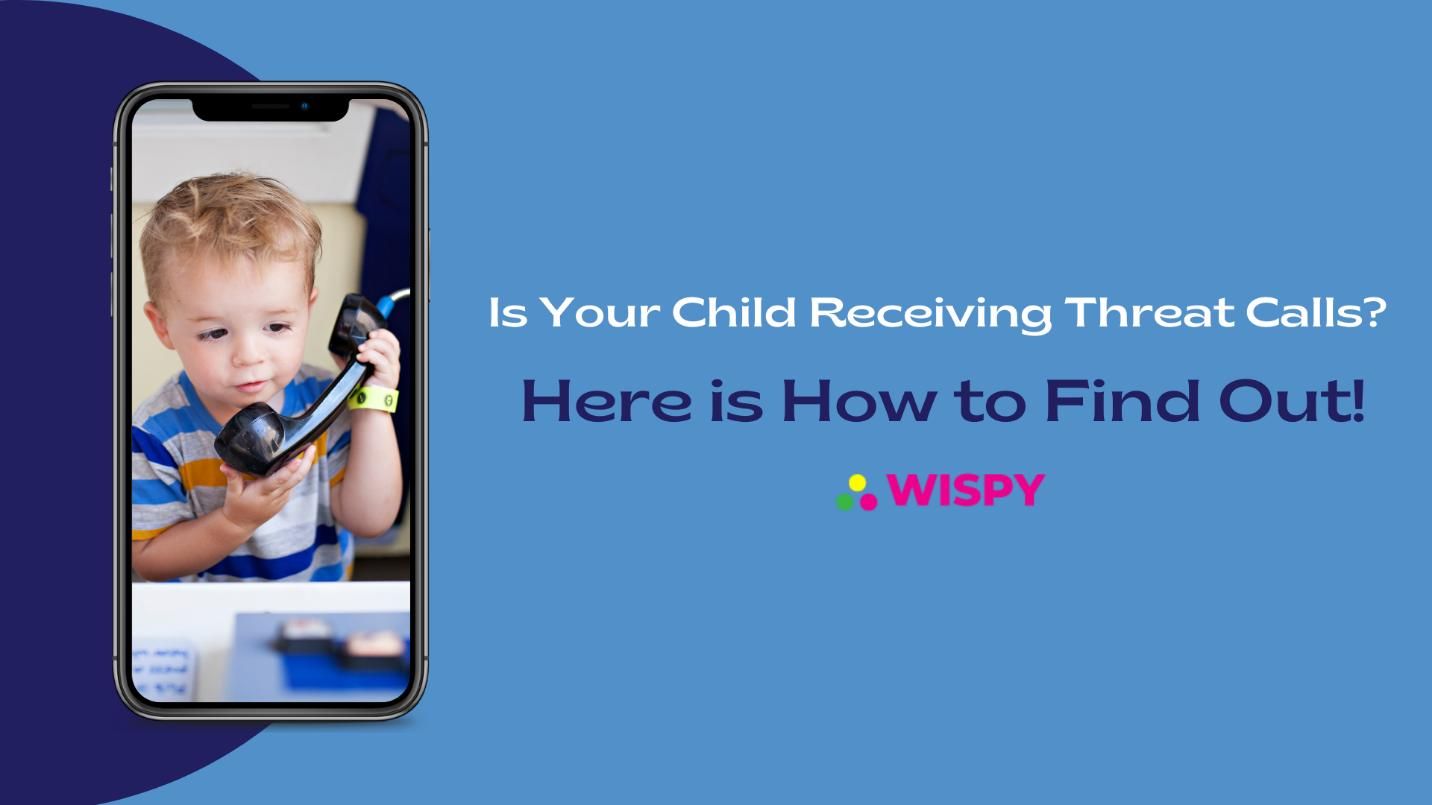 We live in an era where individuals are eager to threaten to kill, arrest, or hurt the fame and honour of any other just because of anger or rude attitudes. Unfortunately, it is becoming worse because you may not know the person calling from the other side and threatening to harm you. You don't need to change your number to get rid of the threat calls; now, you can take assistance from the law to put these threats to an end. One must understand that making a threat call in any way is a criminal act.
Background:
Cell phones have become a necessary part of human lives. The ways of communication have been changed mainly by mobile phones. A decade ago, the primary function of mobile phones was to receive and make calls. But, now it can perform many other functions, including social media text messages and calls, emails, listening to songs, online shopping, and online banking. So, now you can use a single device for multiple tasks.
With these above-mentioned functions of cell phones, the disadvantages of using a mobile phone have also been increased. Hacking is very common these days; many hackers and scammers can destroy your lives in a couple of minutes. They can hack your mobile phones and make you vulnerable.
Some people use mobiles for productive purposes. While in contrast, some use it to spread rumours, improper information, pass a threat to others, and many more. These undesired actions can cause a nuisance to others. This article will reveal the threat calls and what can prevent them.
Many kids are becoming victims of these harassers. A great number of kids are now patients of depression and anxiety. This depression is killing their lives completely. Some children have attempted suicide to get rid of these spam calls.
A survey indicates that around:
1. 83% of young girls were harassed.
2. 78% of young boys were harassed.
3. Tutors or others harassed 38% of the pupils.
Threat calls are the main source for harassers to harass someone. So let's now find what threat calls are?
Threat Calls:
A call you can receive from any known or unknown person threatening your life and family is a threatening call. You can obtain various threats such as extortion, bomb, murder, abduction, property, etc. It is a severe dilemma that must be noticed.
Threat calls can be troublesome when received from any known or unknown person. It's the point where you need to solve the issue and take proper precautions to avoid the problem.
Cell phone threat is not only unlawful and disturbing; it is a severe warning to your privacy, sense of protection, and personal information. In addition, phone call threats are unlikely to be prevented or avoided.
Ways to Stop Threatening Calls:
Harassers or bullies use harsh comments, signs, threats, or warnings. They try to humiliate, exclude, demean, regret or hurt others. If you receive a call from anyone using abusive language or feel any of the above behaviours, you must take rapid action against them.
When your device is hacked by the harasser or hacker
● They can collect victims' personal account details.
● Approach the victims' financial accounts.
● They can use the victim's identity.
● They can sell the victims' details to third parties for illegal and illicit crimes.
There are many ways to stop and avoid unwanted threatening calls and warnings.
1. Block The Number:
If you receive any call from any harasser, using bully language, simply cut the call or if he continues calling, you can block that number from your phones' settings.
2. Report it to The Police:
After receiving any threatening call report, police may call the harasser and endanger them with harsh outcomes to stop the wrong calls. The police may also start an inquiry, take assistance from the phone number's service provider and arrest the harasser.
3. Use a Mobile Tracker:
Using a cell phone tracker will help you know the records of the call history. A mobile tracker assist you in many ways likewise;
● You can listen to the calls.
● You can record the ongoing calls.
● You can view call history.
● You can access the caller's number, name and other details.
Mobile phone hackers try to access the private information of the child directly. Suppose you're not protected through a protective wall. They can monitor your chats and calls. The fake identity usually disguises the scammers, and they can absorb all the sensitive information. They can ask you to perform illegal tasks for them. This is the great damage from which parents should protect their children. They must track the remote activities of their kids and teens.
Let's now find about the most guarded mobile tracker,
If you want to track all the information of your target device through a cell phone tracker application, TheWiSpy is then the best choice for you.
TheWiSpy - Call Tracker:
TheWiSpy is the best way to stop phone calls that can threaten kids and teens. TWS is intended to resolve the problem of phone call threats and harassment if the other solutions like blocking the number or informing the police aren't effective quickly. While the tracker app can help you find out the harasser in a couple of minutes.
The Call Tracker feature of TWS empowers you to track the caller identities along with caller history. In addition, calls can be listened to or recorded through the app.
TWS is a software that has three different price plans according to the time and requirements. However, it starts from $29.99.
TheWiSpy is compatible with all Android devices that work on Android 4.0 and following.
Call History Tracker:
A call history tracker can inform you who called your children or teens. Tracking their outgoing and incoming calls can reveal much more about them. For example, by observing your children's phone calls, you can discover who contacted your kid and how long your kid converses with someone on mobile phone calls.
How To Track a Call?
TheWiSpy permits you to receive sufficient call records of your target device. You can trace outgoing and incoming calls, along with the call history, contact details and calling span.
Parents can use TheWiSpy call logs tracker feature to identify those who talked to their kids.
Installation Process:
The frequently asked question about calls is how to track a call? The answer to this question is by downloading and fixing the cell phone tracker on the target device. TheWiSpy's installation process is simple and easy to go:
● Visit the TheWiSpy website.
● Choose a price plan for you.
● Tap on the "Try Now" button.
● Enter your account details.
● Sign-Up the process.
● Have a physical approach to your target device.
● Visit the URL-browser.
● Install the application.
●  Allow all the permissions.
●  Log-into your ID on the dashboard.
● Start tracking remotely.
Conclusion:
Receiving threat calls is serious. However, everybody tackles the situation in diverse ways. For example, some of the common measures practised by the person who receives threatening calls are to block the user from settings, but this could not be helpful. Therefore, it is prudent to ask for assistance from the call tracker.
So, TheWiSpy encourages you to use a phone tracker while ensuring that the phone harassers can not grasp your smart device! TWS is the most guarded mobile tracker to stop threatening phone calls and assist you in getting a life free from any threats and warnings.!