"All happy families are alike, and each unhappy family is unhappy in its way" - perhaps the most famous saying of Leo Tolstoy, the beginning of the novel "Anna Karenina." It is difficult to disagree with this statement. On the other hand, analyzing the relationship of millionaires with their wives, especially when it comes to divorce, you understand that their misfortunes are also about the same essence in different guises. And if we are talking about inheritance, then events unfold approximately according to the same scenario: there are many applicants for millions of assets, distrust of loved ones, particularly legal and common-law wives, litigation, accusations.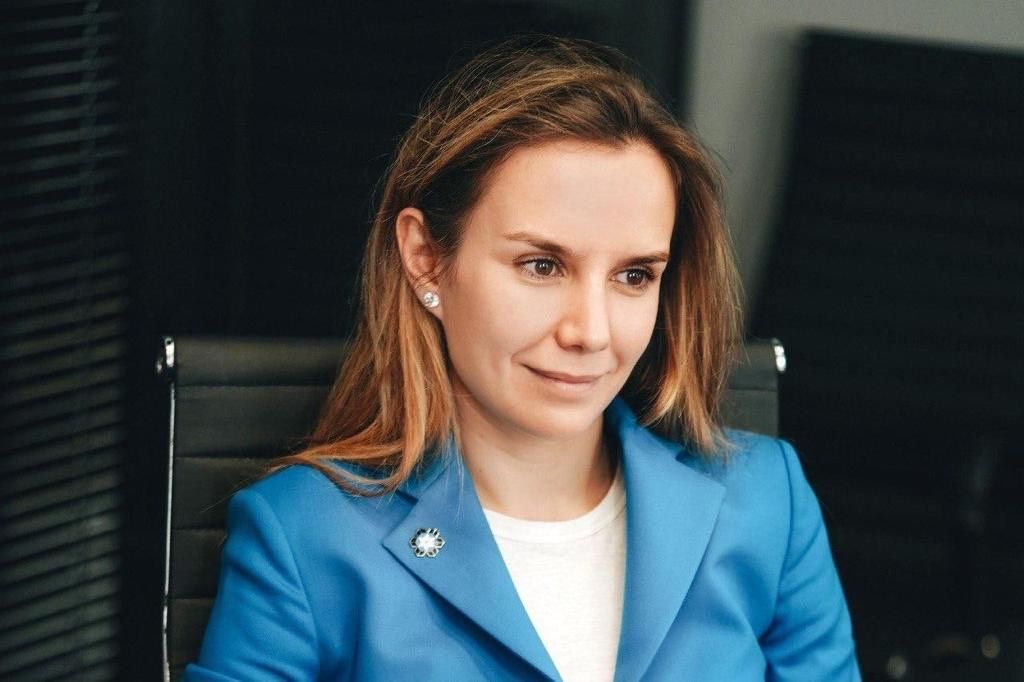 After the mysterious death of her husband, Igor Malashenko, the well-known Russian journalist, secular columnist, blogger, and writer Bozhena Rynska, is forced to rent out her father's apartment and publish ads on social networks to earn money.
But this is not the worst thing - the most challenging thing is to deal with accusations of driving her husband to suicide.
Bozhena met her future spouse - the former CEO of Channel One and the head of NTV - in 2012, but they entered into an official marriage seven years later, when Igor managed to file a divorce from his first wife. Throughout their life together, the journalist did not need anything, but she did not get into the will of her husband and could hardly claim anything in the event of a divorce.
As eyewitnesses say, Bozhena often spoke about this and demanded that her husband provide himself with a particular "safety cushion." As a result, when his body was found in Malashenko's villa in Spain (the case was recognized as a suicide), the first wife with children and the media caught on to these claims and accused Rynska of driving her husband to suicide.
Even during the marriage, the couple dreamed of a child, but she was forced to turn to a surrogate mother because of Bozena's health problems. Of several attempts, one succeeded, unfortunately, after Igor's death. This became another reason for the persecution of the widow since many doubt the girl's relationship with Malashenko. And to ensure a dignified existence for her daughter, she has to prove her paternity.
Another example, although it is not related to marriage, is the events in the life of the Russian-American entrepreneur and model Yulia Lemigova. Lemigova's personal life is full of rumors and secrets, but the world remembers her high-profile romance with banker Eduard Stern in the late 1990s. The novel developed rapidly and violently for the sake of Julia Eduard divorcing his wife. Soon the couple found out that they were expecting a baby. But shortly before the baby's birth, Julia and Eduard had a severe quarrel and parted, because of which the newly-made mother was forced to raise her son Maximilian alone.
The child could claim Stern's colossal fortune despite the separation, and it was inconvenient for his first wife. Lemigova was subjected to all kinds of persecution, constantly felt surveillance, and one tragic day she found her five-month-old boy dead in her apartment. The child's nanny disappeared without a trace. At the same time, presented the situation so that Julia herself miraculously escaped accusation.
Katerina Bosov was no exception. The story of her love for the "coal" businessman Dmitry Bosov is not devoid of charm, but the end is far from happy.
A fragile and beautiful young woman, she held significant positions in large Russian and international companies. Katerina Bosov has achieved a lot herself, having gone from an ordinary girl from a simple family to a talented leader, designer, owner of fashion boutiques. Purposefulness, perseverance, intelligence, and a desire to achieve set goals helped her.
When Katerina met her future spouse, she had already held high positions at Modny Continent JSC, which produces fashionable clothes under the INCITY brand. Strong feelings seized both, and after a year and a half, a magnificent, beautiful wedding took place. There was no doubt about the sincerity of their senses. During the time spent in marriage, Katerina Bosov proved to be a wonderful loving wife and caring mother (the couple had a daughter). At the same time, she did not forget about her work, continuing to open fashion boutiques.
The couple had many ideas and plans. But they were not destined to come true: the life of Dmitry Bosov was tragically cut short; he shot himself in his own house.
Such circumstances of death gave the public the ground for accusing Katerina of driving her husband to suicide. For many, the couple did not give rest. Katerina Bosov was envious. Not everyone manages to build a successful career and marry a millionaire simultaneously. The media immediately forgot about the beautiful stories and began to ascribe to the couple an unhappy family life, scandals, blaming the Boss wife for everything. Information appears that Katerina demanded that her husband include her in the will, and the death of her husband was beneficial to her. However, it does not appear in the choice. And instead of continuing her business, dealing with her fashion boutiques, and providing for her little daughter, she is forced to make excuses and seek justice.
Of course, looking at the fate of these successful but depressed women, one wonders whether a beautiful fairytale life is worth such suffering and problems ... Of course not. But after all, our heroines did not run after wealth, did not seek benefits. They created themselves and married, already occupying a high position in society. They met their love, counted on happy family life. Perhaps they were just out of luck. Or they were lucky, but someone very well envied them and turned successful, loving women into victims for the sake of some dishonest game of theirs.