Nowadays due to covid19 we are afraid to eat outside. Our health should not be spoiled due to eating outside food, that is why we do not want to eat outside food. Sometimes people get bored after eating homemade food.And crave something new and don't know what to make.
Today we have brought for you Tasty and Healthy Ragi Bread Sandwich at home, which is also tasty to eat and is also very good for your health, try making it at your home and enjoy this Tasty Sandwich.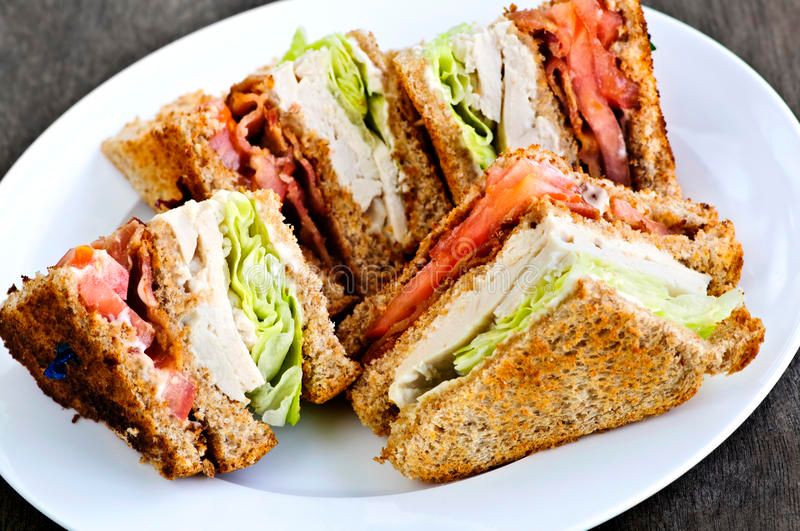 Ragi is a classic combination by using these ragi bread you can make an Ultimate sandwich which is everyone's favorite and most important it will be helpful in your weight loss journey
So let's see how to make ragi bread sandwich
The taste flavor and the texture of the sandwich depends on the cheese
Take some freshly grated Mozzarella
Some finely chopped onion leaves of basil parsley anything that you have at home
you can add to green chillies Italian pizza seasoning
Now mix all these ingredients together it on a pan so when you're making it on a pan and everyone just slightly to host the bread slices in the toaster just a few seconds to the together nicely toasted crispy ragi Sandwich to let assemble the sandwich now take your breath and apply some butter on it and keep another slice of bread sandwich
let's cover it with a plate having some weight to cook on low heat till 5 minutes. In few minutes your ragi bread sandwich will be ready
These days children and adults all like the sandwiches and burgers found in the market. In such a situation, if you want, you can also make this dish at home. Ragi Sandwich is nutritious as well as can be an instant appetite suppressant. The vegetables used in this are helpful in removing the deficiency of iron, lycopene, potassium in the body.