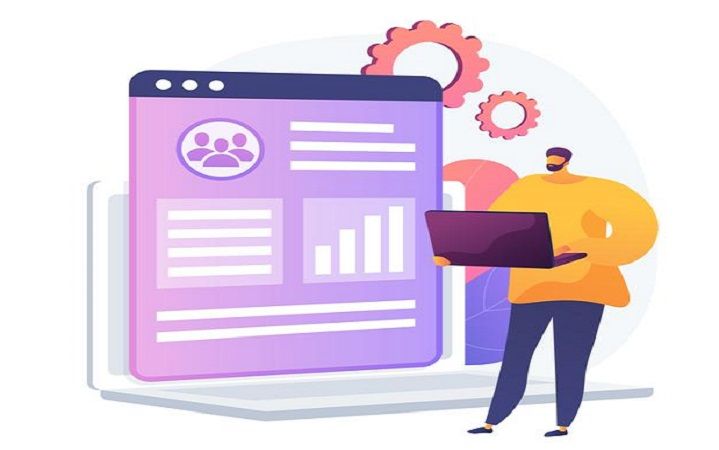 For a business to grow, its processes should focus on improving customer experience. Customization of the experience and consistent customer service quality are all important. Customer relationship management is a module that is often a software-based infrastructure for businesses to improve customer relationships. These modules help achieve that by capturing data and processing them accurately for businesses to understand their customers better. Zoho is one of the most popular CRM solutions for most businesses today. With the global availability and the ease of finding a tailored Zoho solution for all types of businesses, this has become a go-to option for improved customer experience. So, if you are looking to improve your business' customer relationships, then you should know about Zoho authorized partners and how to choose them.
Why Is Zoho Important For Businesses?
●      If you have been struggling with traditional spreadsheets to track customer information, making a switch to Zoho CRM will be a future-ready move for your business. Most businesses find it easy to get their existing database ready for Zoho migration.
●      If you are looking to expand to multichannel communication to maintain better customer relationships, you might find Zoho to be a reliable CRM solution for this. It helps in streamlining data from several channels so that there are no gaps in customer conversations.
●      Zoho has fundamental artificial intelligence capabilities that help in a basic level of automation. This makes it possible for teams to extract information in a few simple steps.
●      The interface of Zoho CRM is user-friendly and suitable even for the non-technical team members. So, your teams will be able to fully understand the potential of Zoho implementation and thus make the most of it.
What Does A Zoho Authorized Partner Do?
Zoho authorized partners help businesses big and small migrate from conventional systems to Zoho CRM. They help businesses understand what Zoho actually does. Then during the consulting stage, they evaluate the business and its customer relationship challenges. With these observations these partners will be able to come up with the best Zoho solution for the business. As it is a fully customizable interface, the Zoho partner will be able to provide the best implementation relevant to the business. If there are any additional Zoho modules that can add value to the business, then the implementation partner will also be able to provide relevant recommendations. Finally, the partner will also train the team that would be working with the new CRM infrastructure.
How Can You Compare And Choose A Suitable Zoho Authorized Partner For Your Business?
When a business finally decides to choose Zoho CRM to improve its customer relationships, there are so many options out there. But not all of them work in the same way. You will be investing a huge budget on Zoho CRM. So, you should have clarity about the kind of services you get for the money paid. After all, no two services are the same. Though Zoho CRM is universal, the way a partner implements it for your business might be different. Here are a few things to look into when you compare several Zoho CRM partners.
1.     Experience Of The Partner
If the partner is relatively new, it might be difficult to gauge the performance of the partner as there is very little background information available. Working with someone who has good experience in your industry will be the safest way to be sure that the partner you choose is well-capable of handling the implementation process smoothly. Every business faces a different set of challenges during implementation. Experienced partners will have a brief idea about the common challenges based on their past projects. This helps them deliver a smoother implementation for all types of businesses.
2. Timelines
Not all partners deliver the solution within a short time. Optimal time for installation depends on the process flow of the partner. An organized implementation structure and transparency in letting you know about the timelines well in advance will help you plan your business activities based on the implementation. You will also be able to track the progress of the CRM execution from your end to know whether your CRM infrastructure will be in place within the expected time.
Also Read: The Essential Guide to Zoho Analytics
By comparing such minor details you will be able to understand the difference between Zoho authorized partners available for your business. Thus, you can be sure that you are working with the right team for maximum support in this transition.