Ashwem beach, also known as Ashvem beach is one of the best-kept secrets of North Goa. Ashwem beach is Located to the north of the capital city of Panaji, this beach offers delightful ocean vistas fringed by the green fronds of the sway coconut palms that pepper the shore. Ashwem Beach is Situated in the vicinity of Morjim. If you love water sports in Goa then Ashwem Beach has lots of Water Sports Available like speed boats in Goa, surfing in Goa, including surfing classes, are available.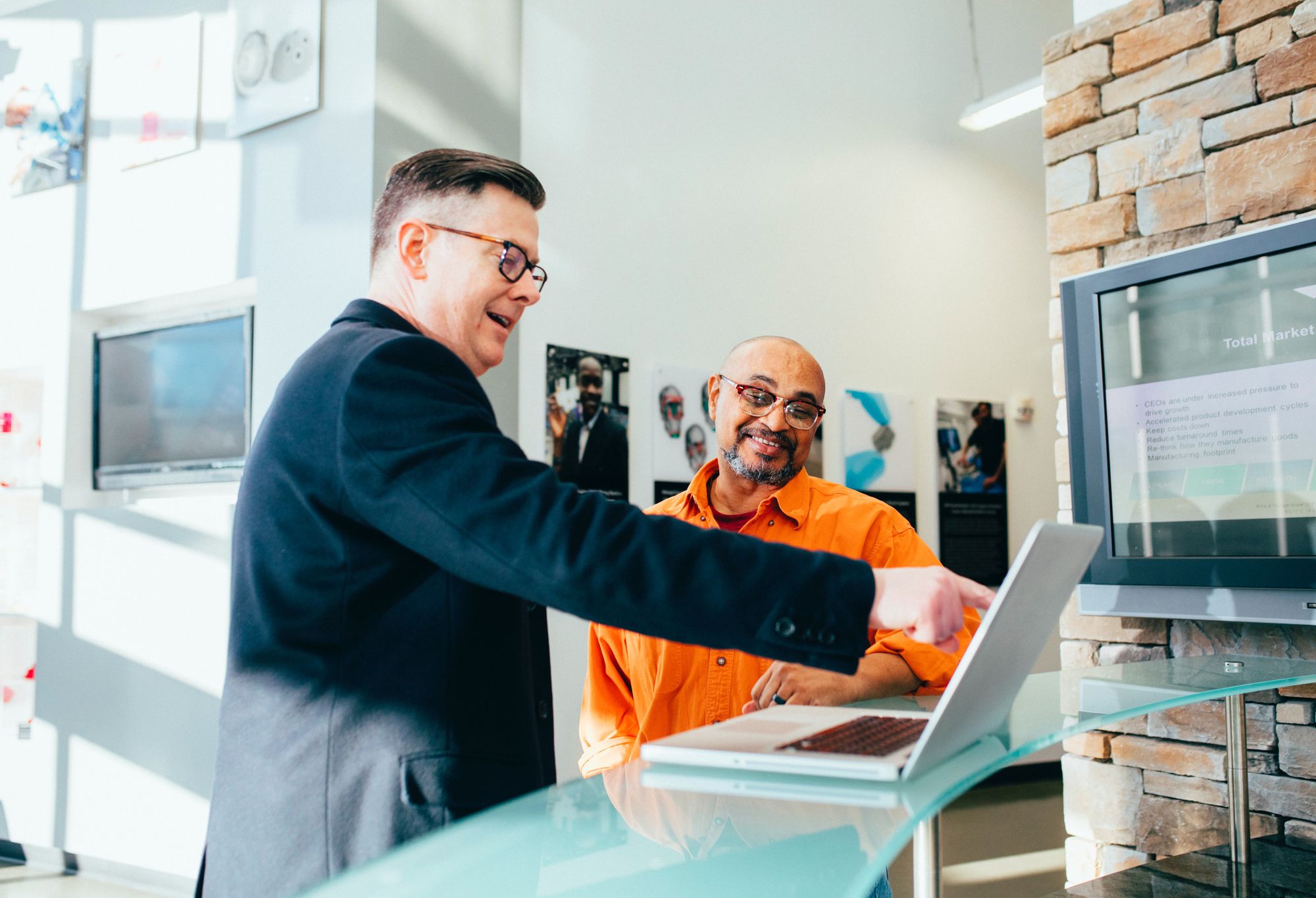 Where to Go
The Ashwem Beach in North Goa extends from the northern banks of the Chapora river almost till the Querim beach near the Terekol River. The beach is about 30km away from the capital city of Panaji and about 19km away from Calangute, one of the most popular tourist spots in North Goa.
Anjuna Beach is one of the most popular places for adventure activities in Goa, individually for Bungee Jumping in Goa. A tower which is 50-meters in height is used for the sport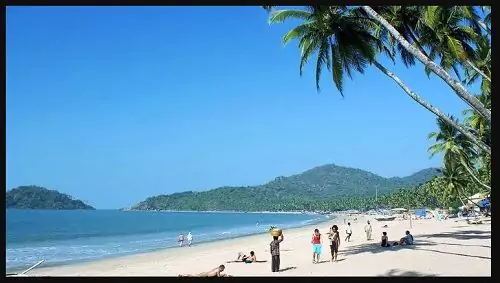 When to Go
The tourist season in Goa is from October to March and is at its peak from December to February when the maximum number of visitors flock to the beaches to enjoy the pleasant, sunny weather and calm seas, perfect for swimming and other water activities. During the summer months from March to June, the beaches are still frequented even though the weather is extremely hot. The monsoon season (June to September) is the least popular due to rough seas and dangerous undercurrents as well as inclement weather.
What to See
The long, pristine stretch of sand that is Ashvem beach is tucked away from the crowds and is an ideal place for tourists who want a quiet vacation soaking up the sun, sand, and surf. The seas around Ashwem beach are perfect for swimming in, and the river that runs near by offers a safe place for youngsters who are unable to handle the waves of the ocean.
You can relax still further by pampering yourself with a spa day at one of the nearby resorts of going for a relaxing Ayurvedic massage. The Ayurvedic massages in this area are known to be of very high quality and technique. There are a number of beach shacks and resorts that line the shores of the Ashwem and are perfect for a mid-day meal or a stay in the area. The shacks are usually made of coconut palms and bamboo and are known for their excellent and fresh seafood as well as their delicious Goan delicacies. They also serve Continental cuisine for those who prefer milder flavors.
Things To Do In Ashwem Beach
Sea Water Sports:   Sea Water Sports is an adventure center which caters to all of the water sports Available in Goa like Scuba Diving in Goa, Parasailing in Goa, Bungee Jumping in Goa, Speed Boat in Goa, and many more. They have a staff of certified and passionate instructors and guides to make your experience memorable.
Discover the best top things to do in Ashvem Beach, India including Ashwem Beach, Mandrem Beach, Surf Wala - Day Surfing, Konkan Explorers, Arti Fabulous Body Care Spa, Chapora Beach, Chapora Fort, Kitesurfing Goa, Kiteguru Kitesurf School, Banana Surf School.
Dean Alan Boutique:   Visit this boutique which sells lifestyle brand that embraces the sun, surf, island living, color, freedom, and originality of prints. Textiles and fabrics available here which are in line with the traditions of India with a Boho island feel, suitable for women, men, kids. Home decor products also available. Dean Alan is a designer from NYC that has been living and working in India for over 20 years. The Dean Alan Collection is produced in the D.A Overseas factory in New Delhi.
Kitesurf School:   IKO registered kitesurf and Surf School offers to kitesurf lessons, Stand up Paddle trips to see the dolphins and Surf Lessons based in Riverside Hotel on the beach which has full amenities like restaurants, beach huts, bar, and free sunbeds.
Bungee jumping in Goa is exciting as well as amazing. There is no particular time to enjoy this thrilling activity.
Mariners Bay Resort:    Mariners Bay Resort is a traveler's dream destination which is spread across an extensive area. A Luxury Boutique Resort that spells splendor and grandeur, this place offers the fun and frolic of the beach yet promises seclusion and privacy. With just 2 km away from Mandrem & Ashwem Beach, it is easily accessible from major locations like Thivim railway Station & Dabolim International airport.
So Thai Spa: This is a great place to enjoy traditional Thai therapies and also rejuvenating your senses. This place specializes in Thai full-body massages with or without oil and also offers foot/hand reflexology, and Custom packages for couples.
Ashwem Beach is known for its beauty and solitude and is not a hub of activity like other, more frequented beaches like Calangute Beach and Baga Beach. Although there are no water sports and other adventure activities available here, if you're looking for a peaceful day at the beach, surrounded by scenic beauty then Ashwem is the place for you.
Water Sports Activities at Colva beach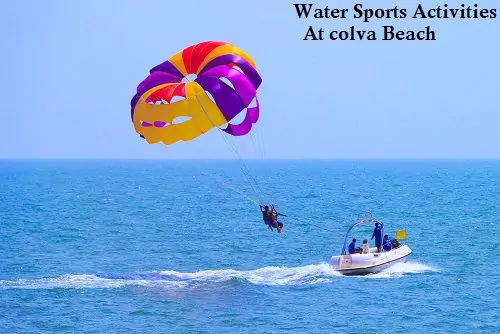 Water activities lovers can explore speedboat ride, jet ski, snorkeling, swimming, banana boat ride, bumper rides, parasailing in Goa and many more. Apart from scuba diving in Goa is also one of the favorite water activities for tourists. So, if you want to get an adventurous Goa tour with a memorable experience of Water activities in Goa, the Colva Beach would be the best spot for you
Scuba Diving In Goa
Water Sports In Goa
Windsurfing
Jet skiing In Goa
Speed boats In Goa
Snorkeling In Goa
Banana tube boat ride In Goa
Knee-and-Wake boarding
Kayaking In Goa
River Rafting
Dinghy Sailing