Jogeshwari is a suburb located in the western part of Mumbai, Maharashtra, India. It is notable for its caves - 'Mahakali Caves', particularly one containing a shrine of the Hindu God Shiva, his family and the deity Hanuman. It belongs to the K/E ward of Mumbai.
Things to do Near Jogeshwari
Places to eat and hang out near Jogeshwari
1. Jogeshwari Caves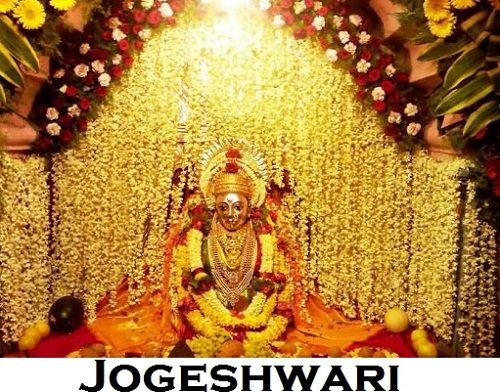 The Jogeshwari Caves are some of the earliest Buddhist cave temples sculptures located in the Mumbai suburb of Jogeshwari, India. The caves date back to 520 to 550 CE. These caves belong to the last stage of the Mahayana Buddhist architecture, which was later taken over by the Hindus.
2. Mahakali Caves
The Mahakali Caves, also Kondivite Caves, are a group of 19 rock-cut monuments built between 1st century BCE and 6th century CE. This Buddhist monastery is located in the eastern suburb of Andheri in the city of Mumbai in western India.
3. Chhota Kashmir Park
Just a few km away from Jogeshwari is Chotta Kashmir which is located in Aarey Colony, Goregoan. Visit this nature and enjoy the bliss.
4. Fareed Seekh Kabab Center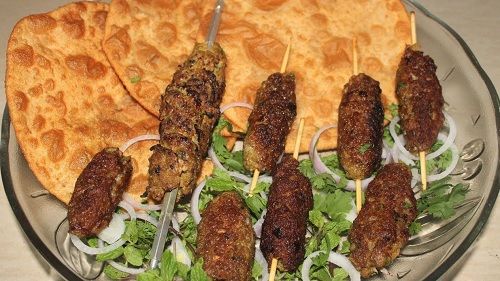 An eatery dedicated to Seekh Kebabs and the ultimate destination for all meat lovers in Mumbai. The beef kebabs are served with fresh mint leaves and chutney, and a large paratha.
5. Persia Darbar
Persia Darbar in Jogeshwari is our favorite place to head to for delicious Mughlai food with an unexpected – yet totally worth it – Arabic twist.
6. Jaffer Bhai's Delhi Darbar Restaurant
If you love non-veg there is no better place than this. A nice place for enjoying party or lunch with friends as well as family.
7. Delhi Zaika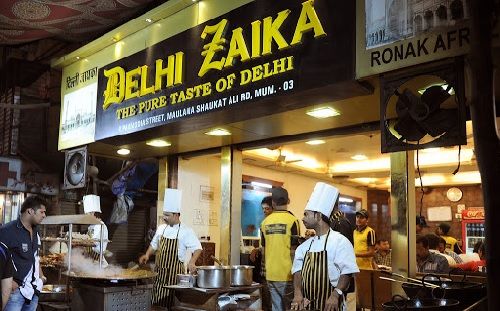 Its a very good hotel serving tasty dishes and has a good ambiance with classic wall designs.
8. New Sky Restaurant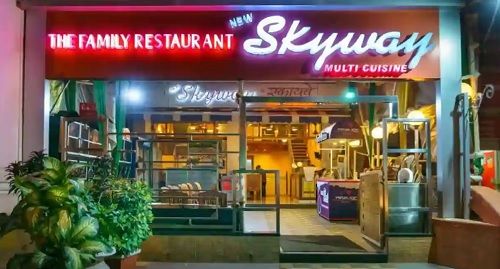 Specializing in Mughlai cuisine, this big, modern restaurant also serves global dishes.
9. Markaz Restuarant
An affordable hotel serving delicious dishes and has a good ambiance and good co-operative staff.
10. Juhu Sealand
Juhu sealand is like an ice cream parlor in Jogeshwari west it has a wonderful ambiance and hygenic they keep fresh icecream. Try their famous malai-kulfi falooda.
Schools & Colleges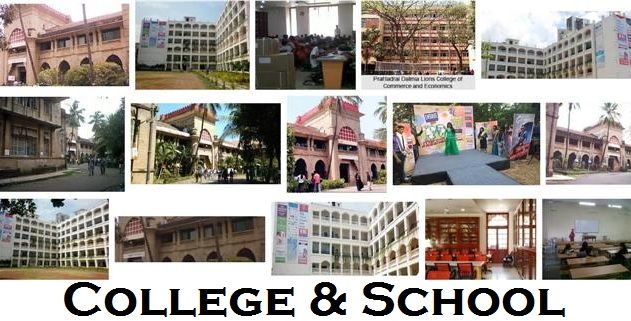 1. The Scholar High School
The Scholar High School, founded is an institution that imparts education through the medium of English to prepare students for the Indian Certificate of Secondary Education Examination.
2. Millat High School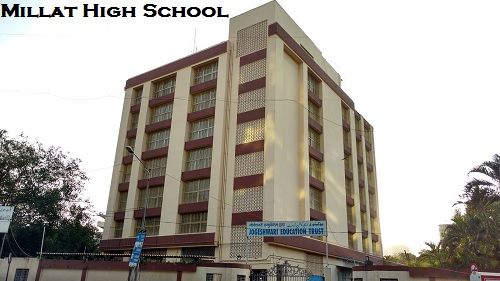 Millat High School is very disciplined and a good school. They have highly qualified teachers and staff and they conduct numerous activities.
3. K.H.M.W junior college of science and commerce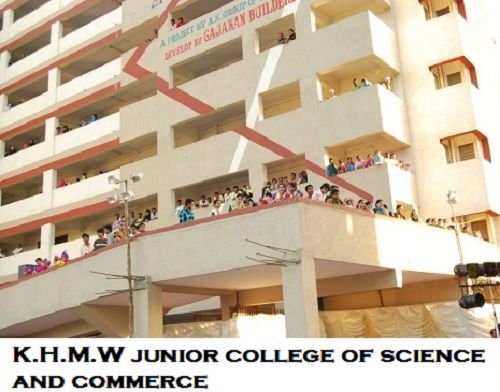 Established in 2013, K.H.M.W. Junior College of Science and Commerce (KHMWJCSC), Mumbai is a leading Private Un-Aided college based in Mumbai.
4. H K College of Pharmacy
H K College of Pharmacy abbreviated as HKCP was established in 2006 by Prof. Javed Khan, Ex-Education Minister of the State of Maharashtra.
5. Ismail Yusuf College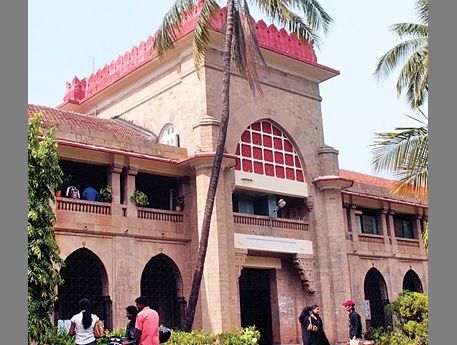 Ismail Yusuf College is the fourth oldest college in Mumbai, India. "I Y college", as it is popularly known, is managed by the Government of Maharashtra. It is the oldest college in North Mumbai.
6. JES College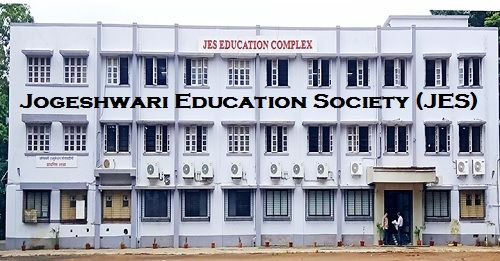 It is a non-government Grant-in-aid college, popularly known as a JES College, affiliated to Dr. Babasaheb Ambedkar Marathwada University, Aurangabad.
7. H K Institue of Management Studies & Research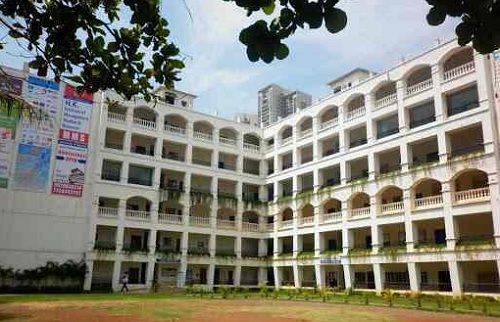 Humera Khan Institute of Management Studies and Research is a college in Mumbai, India. It was founded by the educationist Prof. Javed Khan.
8. The Scholar Junior College of Arts & Commerce
The Scholar High School, founded is an institution that imparts education through the medium of English to prepare students for the Indian Certificate of Secondary Education Examination.
Hospitals near Jogeshwari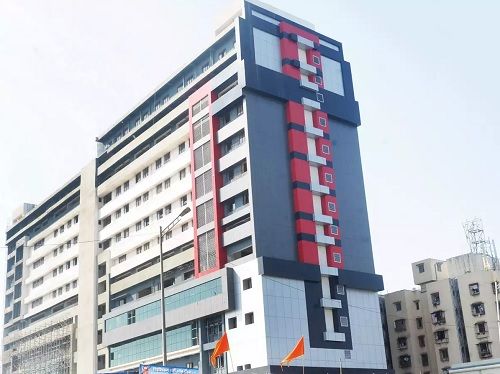 1. Milat Hospital
2. Jogeshwari Hospital
3. Malika Hospital
4. Dr. Kamat's Hospital
5. City Hospital
6. Oshiwara Municipal Maternity Hospital
7. Fathima Children Hospital & Criticare Center
8. Shalyak Hospital
9. AllCure Super Speciality Hospital
10. Hajari Hospital
Pest Control Service
SSD Pest Control Service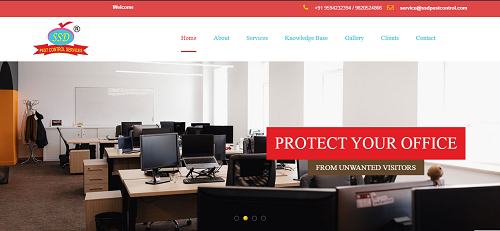 Established in the year 2018, we, SSD Pest Control In Jogeshwari , are engaged in providing effective services for pest control. we have specialized in offering residential, commercial, marina and corporate pest control services. SSD Pest Control Services Company, is looking to set new global standards in providing all sort of facility management services at affordable cost by developing innovative pro-environmental superior technologies. Every dwelling is entitled to get facility management services to improve quality of living and to have quality time in their family and business. We wish to equip ourselves to serve every dwelling in the Globe.
The experienced and dedicated service team offers customer friendly service which is technically superior and environment friendly. With continuous research and developmental activities we are at process of developing eco friendly low cost technologies for pest control.
Contact Details
Mobile No : 9594232394
Email ID : [email protected]
Website : https://ssdpestcontrol.com/
Companies and Bussiness Cente
1. Patel Engineering Ltd
2. Airmax International Packers And Movers
4. Capital Foods Pvt Limited
5. ZishTech Software Pvt. Ltd.