For the academic session 2023-2024, we are providing the list of Top MBA colleges in Pune. The list is comprised of all the government, public & private universities/institutions. In these colleges, candidates can pursue full time & part time Master of Business Administration (MBA) program in different specializations.
Pune has many top MBA colleges or Business schools (B-schools) which produce entrepreneurs and business leaders of tomorrow. Here is our list of the Top 10 MBA Colleges In Pune.
List of Content:
DY Patil University
Indira Institute
Symbiosis Institute
Lotus Business School
Ramachandran International Institute
International School Of Management
Trinity Institute of Management
Suryadatta
Vishwakarma University
Lexixon Management Institute
1. DY Patil University
Full time MBA Programme is designed to develop business acumen, knowledge and competencies to take managerial and leadership roles in a highly dynamic corporate and global environment. Today industry requires the competencies especially taking complex decisions, analysing business operations, assessing the competitive forces and dealing with uncertainty. Our aptly deals with these expectations and provides exposure to students in all the key business domains. The programme from one of the Top MBA Colleges in Pune is envisioned by the industry and experienced professionals. The DY Patil Pune MBA fees in DY Patil Pune is quite affordable and the main idea of the university is to promote talent.
University has partnered with Harvard Business School (HBS) Online for a duration of 4 to 6 week online courses which are integrated in full time curriculum*
Contact Details:
Phone: +91 844 8444 230
Email: [email protected]
Address: Ambi, Talegaon Dabhade, Pune, Maharashtra - India, 410507
Website: https://dypatiluniversitypune.edu.in/
2.  Indira Institute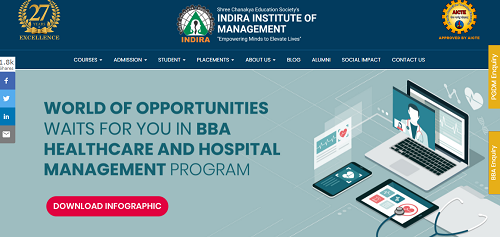 The MBA program of Indira Institute of Management is Top MBA Colleges in  Pune (IIMP) is affiliated to Savitribai Phule Pune University. The admissions to same are done as per rules & regulations framed by the Admission Regulating Authority (ARA), time to time.
The detailed schedule for admission is published by them on their website http://cetcell.mahacet.org/. Interested candidates must regularly visit the website for eligibility, procedure & participation in the Common Admission Process also referred as CAP.
Candidates are advised to, do their registration for the admission online on state CET cell, submit preferences of Institutes, and get documents verification done at Setu Suvidha Kendra allotted by State Common Entrance Test Cell, Maharashtra State.
After the registration and the students' preferences the State Common Entrance Test Cell, Maharashtra State will be putting up the merit list. Candidate will get admission to a suitable college as per his/ her merit and the preferences filled. Our Institute is a part of CAP process. However, please note that the allotments (Round Wise) are done by State Common Entrance Test Cell, Maharashtra State.
Contact Details:
Phone: 020) 66168262
Email:  [email protected]
Address: 85/5-A, "TAPASYA", New Pune-Mumbai Highway, Tathwade, Pune – 411 033
Website: https://indiraiimp.edu.in/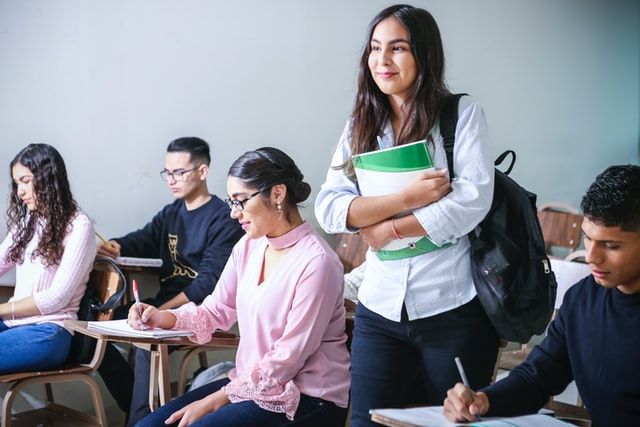 3. Symbiosis Institute
SIDTM (Formerly SITM) is the pioneer institute in imparting managerial education in the field of Digital and Telecommunications. We at SIDTM (Formerly SITM) are committed to develop world-class Technology Business Leaders, who can effectively handle the dynamic and ever-changing technological and business dynamics with absolute ease and authority. The team firmly believes in strong academics combined with industry exposure through visits of several experts from the industry.
The program offered by the institute integrates a competitive learning environment through a broad curriculum encompassing classroom teaching, valuable industry inputs, research projects, seminars, workshops, and a myriad of extracurricular activities. In the pursuit of excellence and to give the curriculum its distinctive flavor, the syllabus is continually revived based on the inputs from the faculty, industry, and alumni. All the programs follow intensive case studies based approach. We lay deep emphasis on an all round development of the individual which includes improving communication skills, nurturing teamwork, and inculcating a never say die attitude. We simulate a competitive and dynamic environment for the students to build endurance and competence, necessary to excel and succeed in the corporate environment. The digital era and telecommunication form the backbone for any company hence managing them effectively and strategically to ensure that overall company strategy.
Contact Details:
Phone: +91 – 20 – 61936193
Email: [email protected]
Address: Village Lavale, Taluka Mulshi, Pune-412115.
Website: https://sidtm.edu.in/
4. Lotus Business School
Lotus Business School is an Institute which has been created with a vision of imparting quality management education and create world class leaders. Infact, Lotus Business School is Top MBA Colleges in Pune That encourages the students to challenge the very basic concepts of management and leadership. The Lotus core team comprises of individuals who are the alumni of IIMs, JBIMS, Symbiosis etc. and other ex-corporate employees from renowned organizations.

In today's world where the industry and corporate life has become highly demanding and dynamic, it is imperative that the future leaders are innovative and do not take things for granted. Therefore, the challenge is to be innovative and be a maverick. the same is also the essence of the Lotus Pedagogy formed by a group of renowned Industrialists and Academicians.

Lotus is an attempt not only to bridge the gap between the theory and the practical but also the effort at ensuring that the relevance of academics with the practicality of the subject. Not only are the programs focused at imparting knowledge but also towards ensuring that the students are industry ready and are able to be immediately absorbed in the corporate world. Started in 2007, Lotus has come a long way in a very short span. Today it is not only an institute which is into a management education but has also ventured into MDP, Market Research and Consultancy through its associate institutes.
Contact Details:
Phone: 9527449527
Email: [email protected]
Address: S.No. 52/53, Jhambe Road, Pune Mumbai Expressway, Punawale, Pune.
Website: https://www.lotuscentre.ac.in/
5. Ramachandran International Institute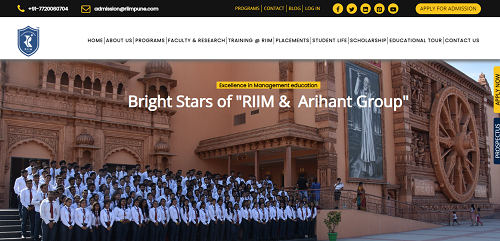 Ramachandran International Institute of Management (RIIM), Pune is one of the leading and recognised Management Institutes of India. RIIM is Pune's 1st Corporate Style B-School. It was found under the able guidance of Visionary leader, Educator and First generation Entrepreneur Mr. Suraj Sharma in the year 2014. RIIM was started with the vision to bridge the Industry- Academia gap by making the existing MBA & PGDM programmes more Practical, Industry relevant and Skill based. RIIM Pune is approved by AICTE New Delhi, Ministry of Education, Govt. of India.
RIIM flagship programmes "Advanced Employability & Leadership Development Programme (AELDP)" and Management Development Programme (MDP) are one of the most sought after programmes by Management students. RIIM has a very strong Corporate Interface which allows RIIM to understand complex and dynamic expectations of the Industry. These inputs are used to design and develop suitable training interventions for the Management students which enable them to be Market ready and face the diverse challenges. We engage our Industry partners for Guest sessions, Panel Discussions, Live Projects, Domain Trends, Mentoring, Mock Interviews, Industrial Visits and Assessments which helps students to develop deeper insights about the Job Markets and Entrepreneurship.
Contact Details:
Phone: +91 77200 60704
Email: [email protected]
Address: Bavdhan (Bk.), Behind Crystal Honda Showroom, Pune - 411021, Maharashtra
Website: https://riimpune.com/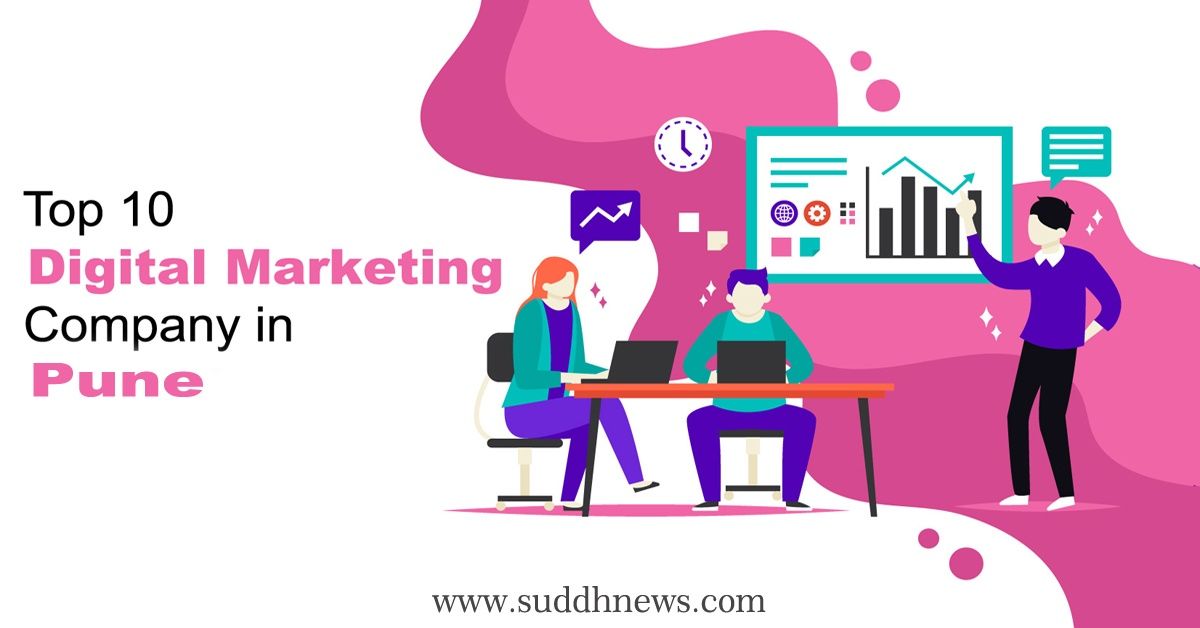 6. International School Of Management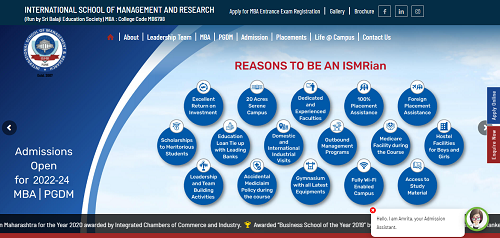 MBA is the flagship course of ISMR B-School which has now been deemed as the Top MBA Colleges in Pune. We are focused on developing successful leaders through excellent industry interface and contemporary course structure. The course is conducted as a university department course of Savitribai Phule Pune University, Pune. It is a two-year, 4- semester full-time choice-based credit system postgraduate degree in management. The course has been modified continuously and appropriately to suit the contemporary corporate world needs and has been able to nurture prominent leaders for the same. The institute offers student-centric dual specializations comprising of minor and major specializations to fit various learning levels of students.
Contact Details:
Phone: +91 7028 006 424
Email: [email protected]
Address: Bypass Pune Saswad Road, Sr.No.907, Opp Hotel Vijay Executive, Gaidhara Kanifnath College Road, Wadki, Pune – 412 308.
Website: https://www.ismrpune.edu.in/
7. Trinity Institute of Management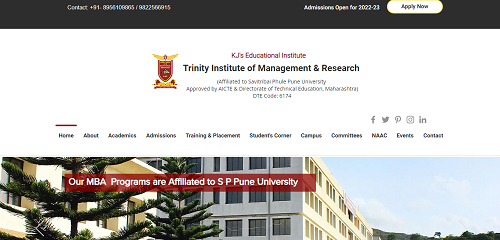 Trinity MBA is one of the Top MBA Colleges in Pune. Students get an opportunity to learn in one of the top institutes for MBA Programs in Pune-India. Trinity MBA's academic strength drives original and provocative business thinking, empowering students to challenge the conventional wisdom in a truly unique "Learn and Do" environment. Trinity MBA, an Institution with a difference consequently strives to meet the industry expectations and live up-to meet the standards of the best MBA College.​
Trinity MBA believes in building a Designer Persona in each student which is customized as per their capacity, dreams, and aspirations. With this motive, Trinity MBA was established in the year 2008. It is one of the fastest growing best MBA colleges of Pune, India with a commitment to have State-Of-The-Art Infrastructure, World Class Teaching Faculty, Enriched Library, Transportation, Scholarship, Internet Access, Cafeteria, Health club, & Computing Facilities of global standards.
Contact Details:
Phone: +91- 8956109865
Email: [email protected]
Address: S.No. 25 & 27, A/P, Saswad - Bopdev - Pune Rd, Next to Yewale Wadi, Kondhwa Budruk, Pune Maharashtra 411048
Website: https://www.trinitymbapune.com/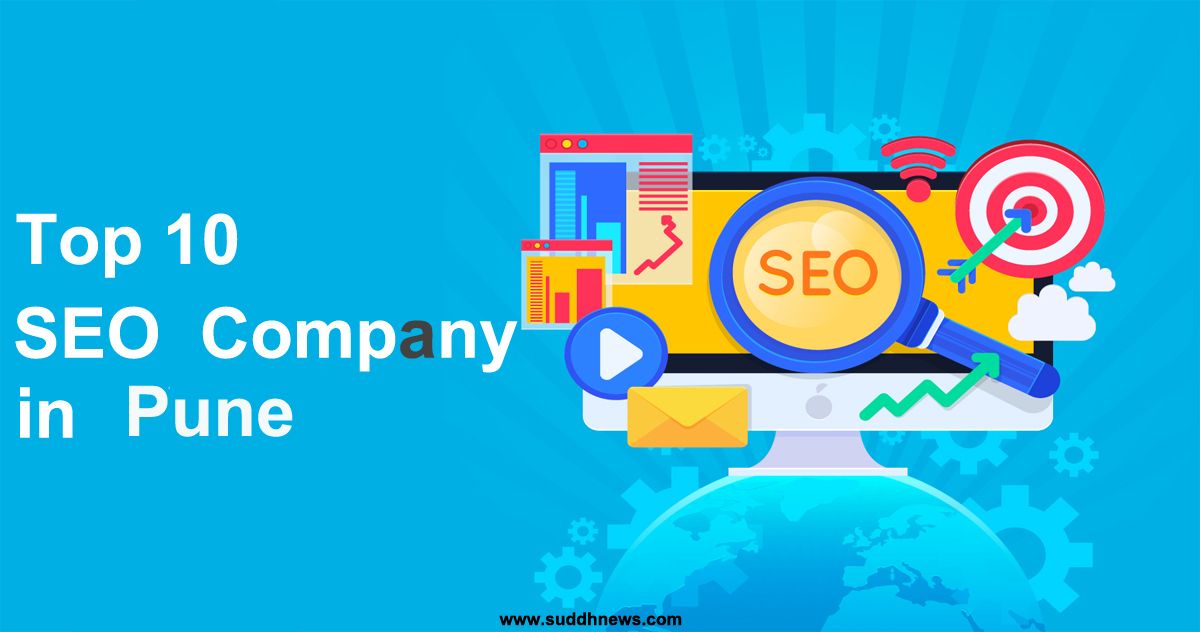 8. Suryadatta
Suryadatta Institute of Business Management & Technology (SIBMT) offers "Savitribai Phule Pune University Affiliated & AICTE Approved Two years Full Time MBA"
(Institute Code No. 6548  |  DTE Choice Code MB 654810110 | Govt. of Maharashtra GR No. CTC-2011/(222/2011)/Tanshi-4,
Dated 1/8/2011  |  Pune University College Code: 1312)
Eligibility - Graduate from any discipline from recognized University (Final year students can also apply) with minimum 50% marks in Graduation / Previous year, (45% for reserved category of MH) and should have valid entrance test score.
For MBA : Any one of the National Level Entrance Tests such as CMAT / CAT / MH-CET. ( As per the guidelines of the DTE)

MBA (Choice Based Credit & Grading System & Outcome Based Education)
Contact Details:
Phone: 8956932402
Email: [email protected]
Address: Survey No. 342, Bavdhan, Pune - 411021 Maharashtra, India.
Website: http://www.sibmt.org/
9. Vishwakarma University
The MBA programme is designed to provide a holistic view of business along with essential knowledge in its functional areas. The focus is on developing the necessary analytical skills, interpersonal skills along with data management and diagnostic problem-solving skills, essential for managerial and business decision-making.
MBA programme at VU builds a holistic perspective through a dynamic learning model and through practical experience. It aims at enhancing student's ability to integrate conceptual business knowledge and management techniques and apply it to the real-world business situations. The programme ensures theoretical and practical learning in a true multi-disciplinary environment that deepens connections between domains and promote overall learning.
The structure of the Top MBA Colleges in Pune course structure is designed to give students the best corporate exposure. The programme acquaints students to global aspects of business and also sensitizes them to social issues. The classroom teaching helps them to become the leaders of tomorrow, in the specialization of their choice.
Contact Details:
Phone: 90670 02227
Email: [email protected]
Address: Survey No 2,3,4 Laxminagar, Kondhwa (Bk.) Pune 411048
Website: https://www.vupune.ac.in/
10. Lexixon Management Institute
Ideally located on the pristine and serene outskirts of the educational hub Pune, Maharashtra, the Lexicon Management Institute  is the Top MBA Colleges In Pune Leadership and Excellence (Lexicon MILE), stands tall on the famous main highway of Nagar Road, Wagholi.
Away from the hustle bustle of the city of Pune, surrounded by swaying palm trees, the campus of Lexicon Management Institute of Leadership and Excellence stands tall on the highway and is an ideal getaway for a conducive and peaceful environment, for a two year full time program, in higher management education.
Contact Details:
Phone: +91 7276816262
Email: [email protected]
Address: MILE Tower, GAT NO 726, Pune-Nagar Road, Wagholi, Pune, Maharashtra 412207
Website: https://www.lexiconmile.com/