Holi is the most rainbow-like festivals of the year in Hindu Calendar which carries about joy and happiness of its own. The Hindu Spring Festival is a broadly celebrated one, not just in India, but around the world. It is called as the Rang Panchami or "Festival of colors!"
It is endless to the types of dresses you can wear at Holi, such as sarees, tops, and shirts, there is just zero limit to testing with looks on this day. Since the celebration calls for a play of colors, the go-to color for it is white. Men and women similar dress up in white, coloring themselves different hues of spring. However, you can change the norms by selecting vibrant colors for the occasion like pink, orange and red. We are bestowing you some fun attire ideas that you can show this March on Holi.
Color of your Attire
Traditionally white is the most preferred color worn while playing Holi. But you can experiment with any other color too. White is the preferred color because it leaves the color pigments to stand out. Thus, your t-shirt will be turned into a technicolor canvas that you can proudly wear throughout the holi festival and even keep as a reminder of the good time you had. Wear shorts, this is the best option due to the weather conditions during the Holi Festival. White is also the best option for your bottoms though, if you're a woman, you can also opt for a white dress.
However, you can choose any color you like if you want to experiment with the pigments. We recommend wearing pastel colors, with bright clothes the paint might not look as good! Remember that what is important in Holi is the color powder, so wearing white clothes will allow it to stand out and look great.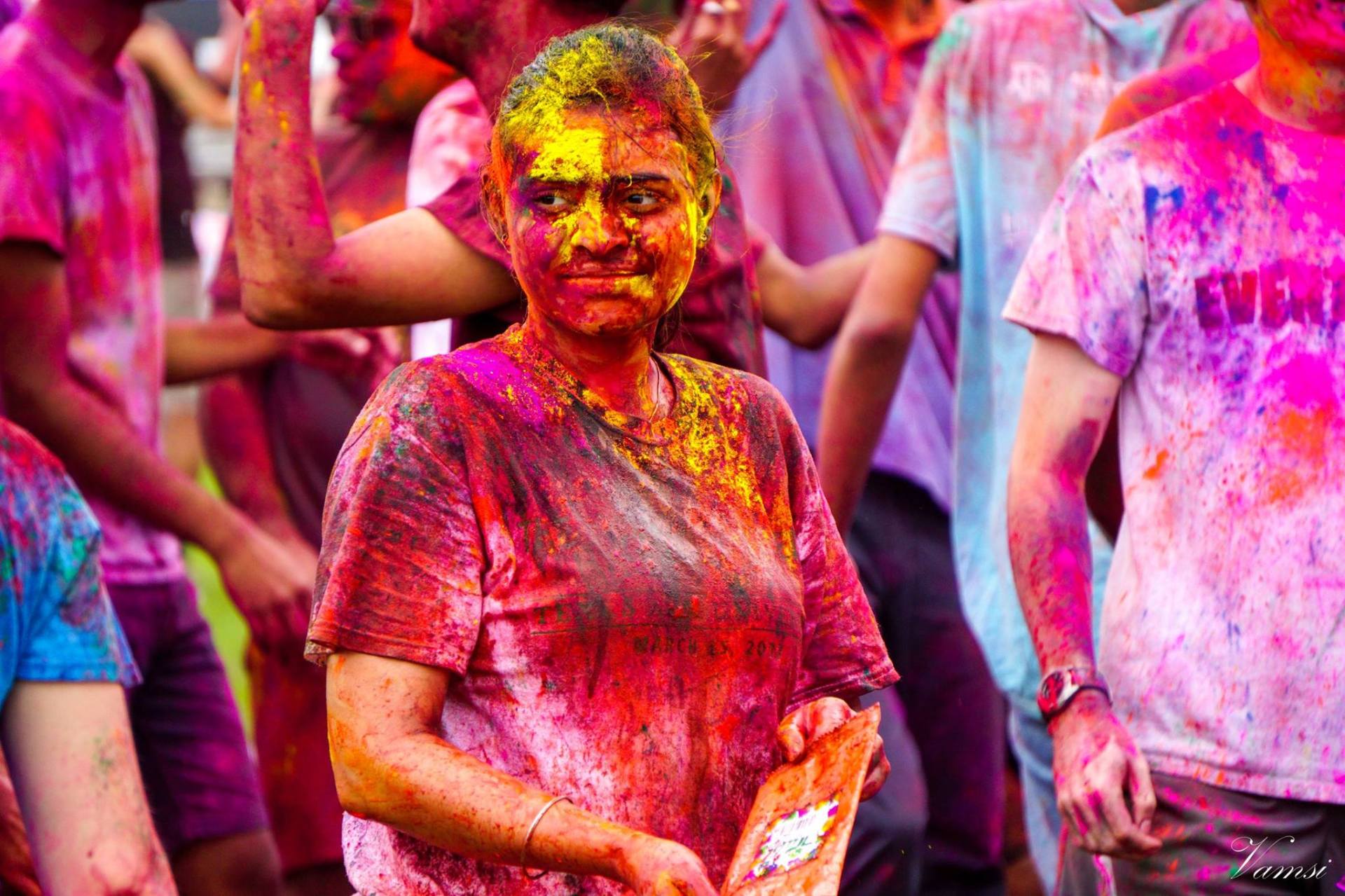 Avoid Transparent and Clingy Clothes
Transparent or clingy clothes can spell havoc for you when splashed with water. Sometimes it even attracts unwanted attention especially in an open crowd. It's best to wear sensible clothes in which you can enjoy yourself and have a good time.
If you choose white attire take care that white becomes transparent when splashed with water, we suggest thick fabrics such as 100% cotton. Also, it's best if you wear some standard plain underclothes so that you don't embarrass yourself in front of the crowd.
Footwear
Choosing perfect footwear for your Holi dress is very important and can be tricky as well. When it comes to footwear flip flops are the best option. You will get wet. You will be covered in colors. So the easiest shoes you can wear when they are wet & the easiest ones to wash are the ones to opt for
Accessories For Holi 2023
Your Holi dresses for men and women demands a twist this time, we can't deny the fact that Accessories like a cap, Bandanas, goggles are a very important part. These Accessories are not just for style statement but also keep you safe and protect your eyes, skins, and hairs from harmful colors. You can add extra glamour by wearing sunglasses.
Protect Nails in Holi festival
Paint your nails with some dark colors. You can try a Holi colored nail art which brings beautiful brightness to your nails. Also, it pairs up with the theme – Holi Festival. Know more About how to Remove Holi Colors from Face.
Make up for Holi festival
So, now the question arises, Should we put makeup on Holi festival or not?
If you want to look gorgeous among your friends then I will suggest you go a light makeup with a waterproof mascara or Kajal or eyeliner.
Save your hair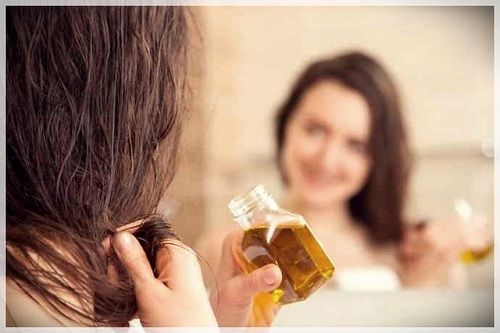 Folks love to splash colors and drench everyone by saying 'Bura Na Mano, Holi Hai'. We find this fun too, but how about our skin and hair? Ensure that you apply enough oil. It must be a blend of warm coconut oil and Castor Oil. This will support your scalp and hair remains sustained and spare your hair from dry chemical colors.